STEM2Space will be offering STEM after-school programs and Camps across Greater Vancouver Area with its unique, hands-on learning philosophy starting 2018.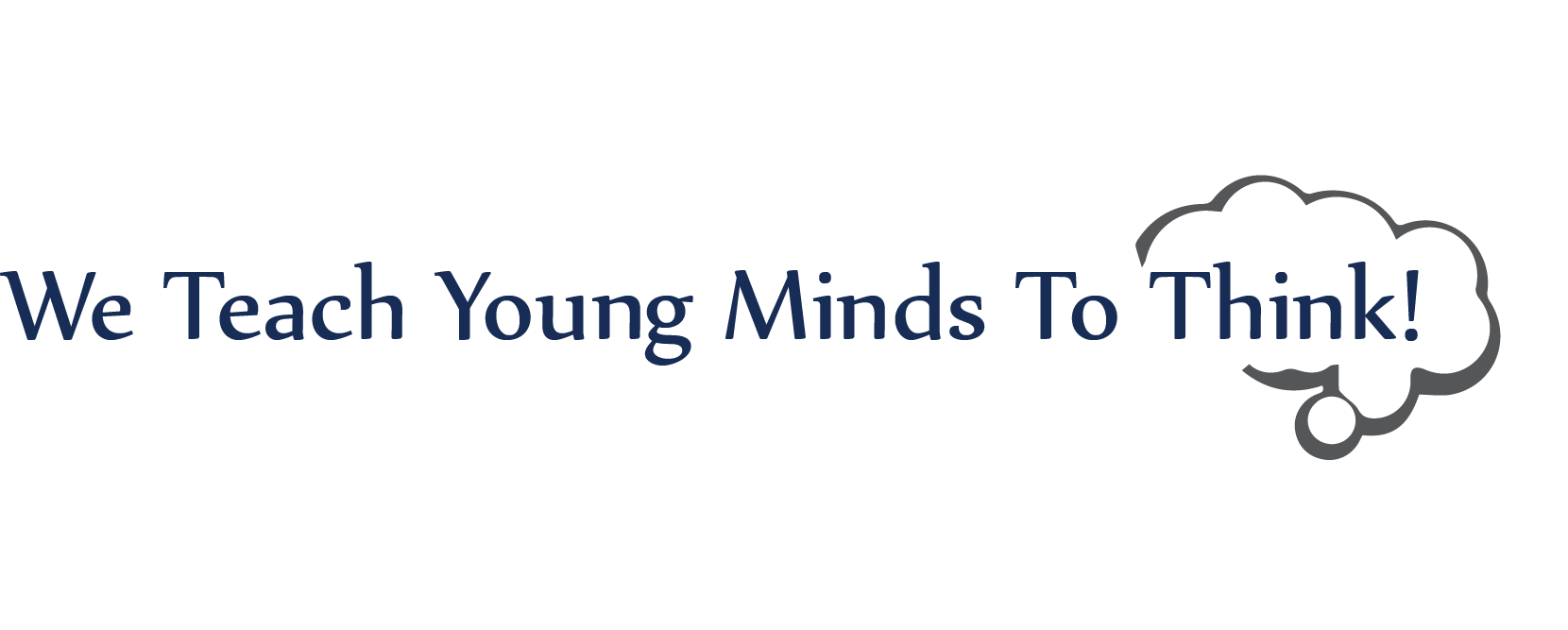 Our staff includes teachers, instructional assistants, experienced tutors, education students, retired teachers, and teachers returning to work.
We have life and work balance approach, flexible place to work and we pay and perk better than anyone similar organization. Yes, all of our instructors have been fingerprinted and have passed a background check.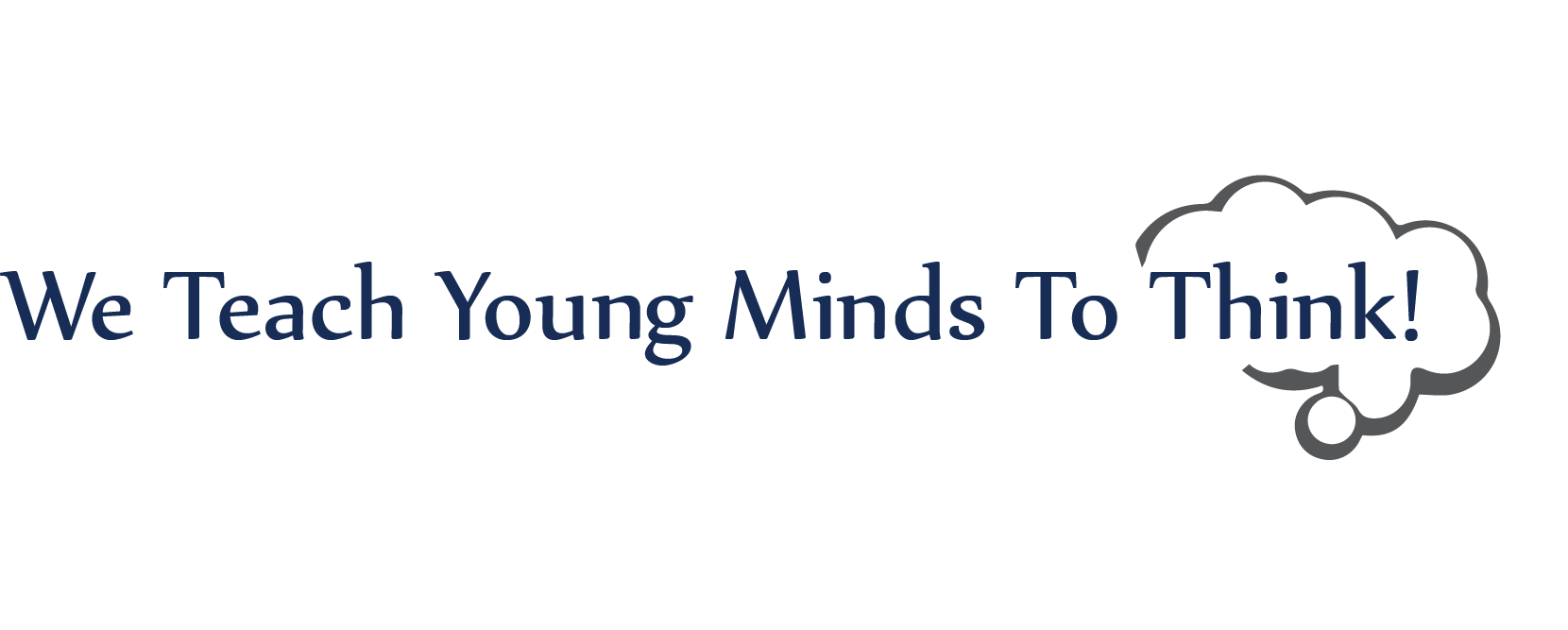 At this time we don't offer monthly payment plans. We understand that raising a family can get expensive (to say the least!), so affordability is one of our top priorities at STEM2Space. We are working hard to provide flexible monthly options in the near future.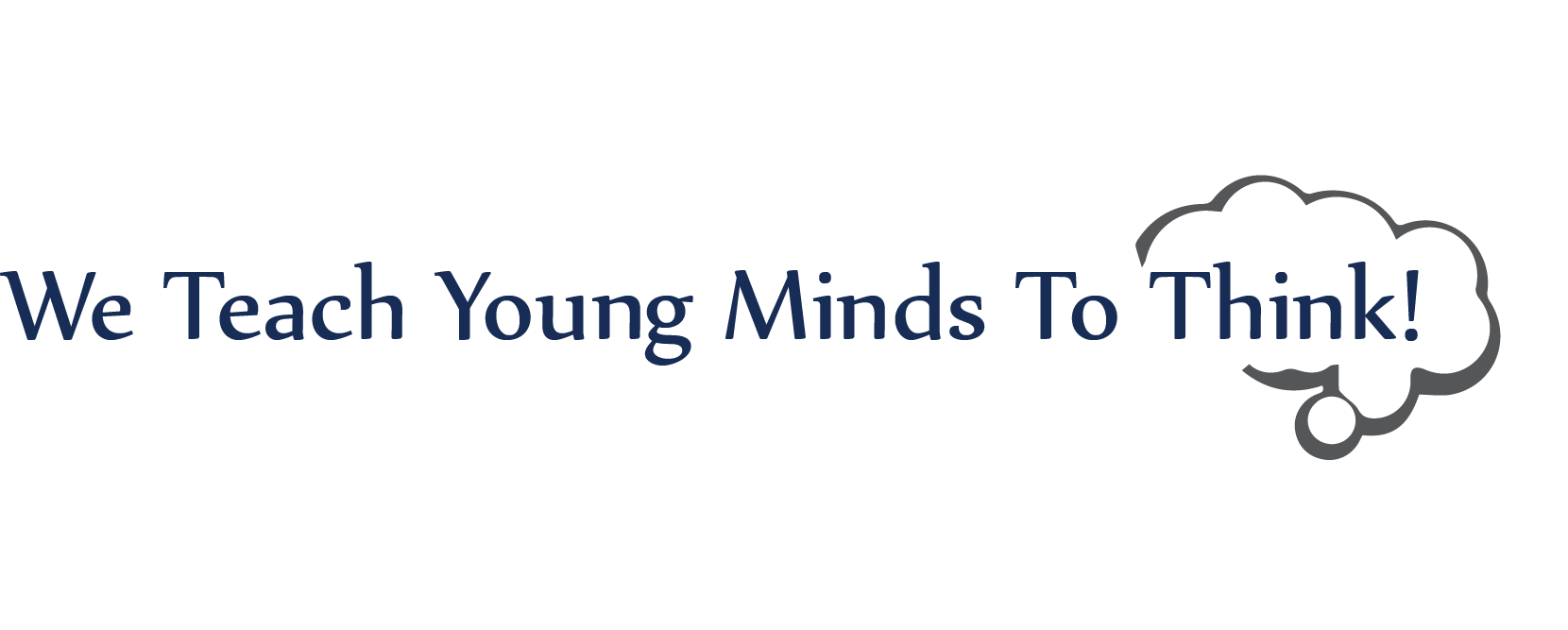 Children, depending on numbers, will be encouraged to work in pairs. This is something that children frequently want to do, and is a great way to develop those co-operation and communication skills.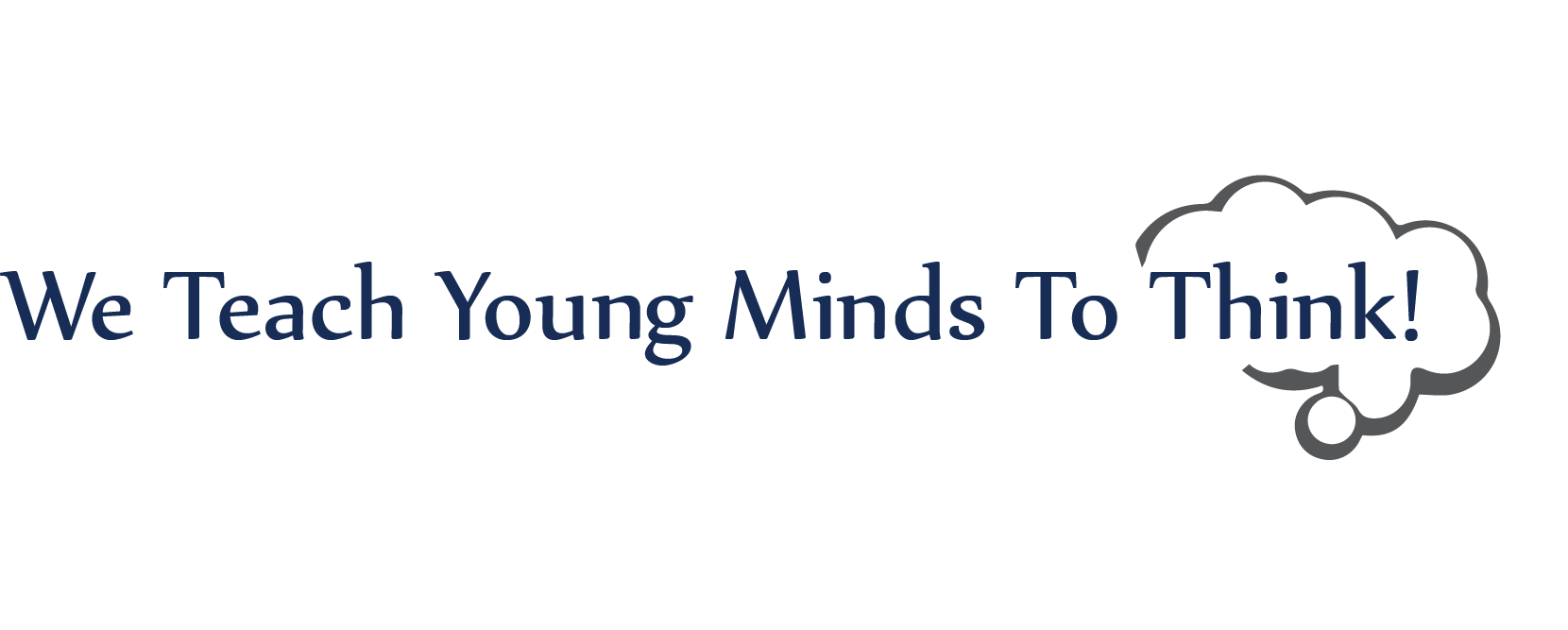 Experience has taught us that 5 years old is the minimum age for our programs, the ideal age for this activity is 6+.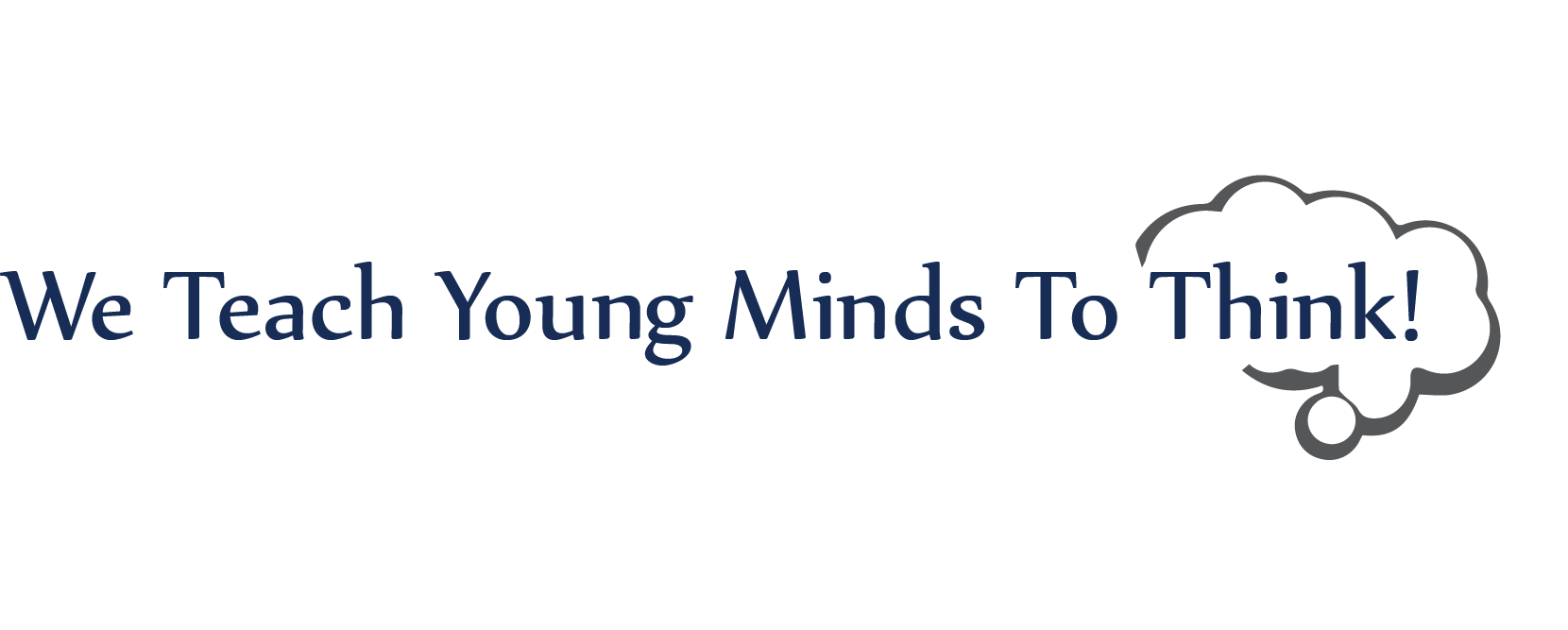 We don't, we're doing our share to save the planet by saving paper! Please consider this frequently updated website as an electronic brochure.