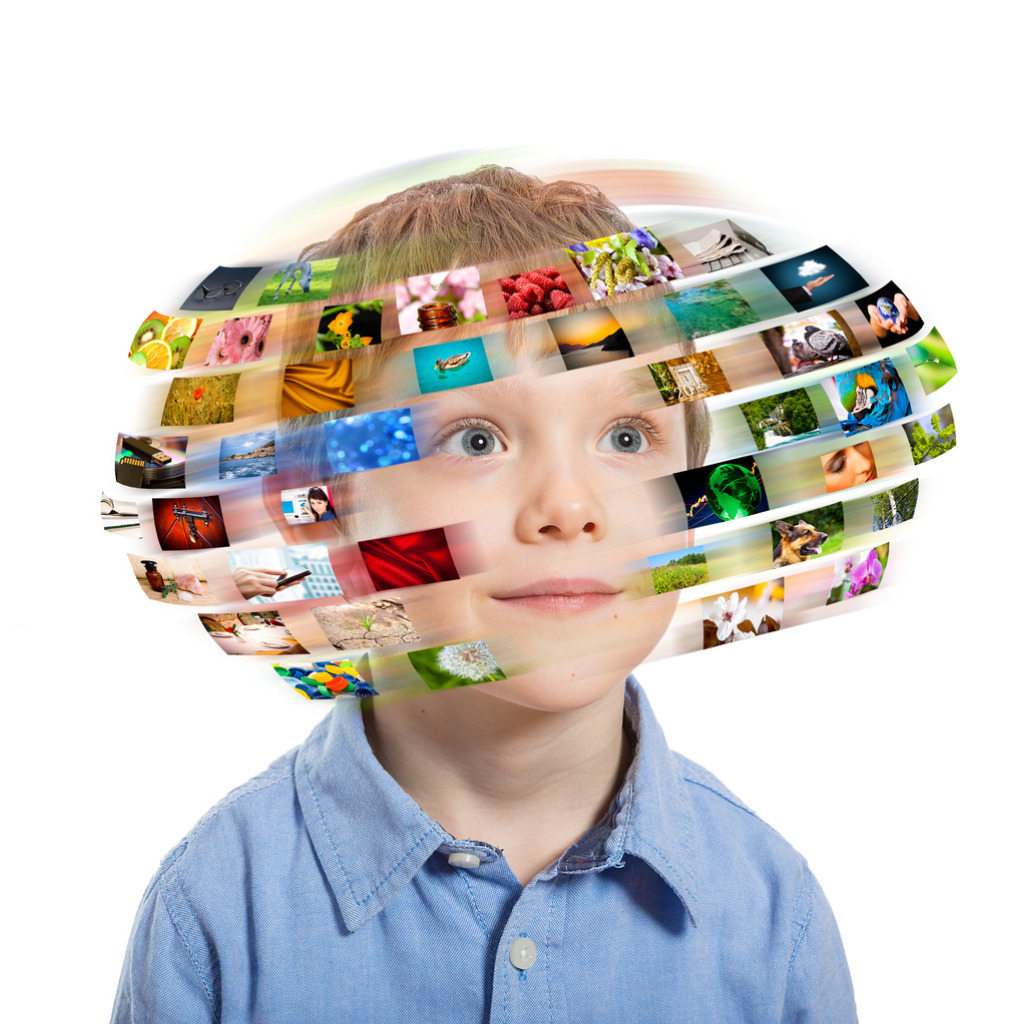 Think
Today's youth and tomorrow's economy will succeed through greater capabilities in problem solving, critical thinking and experimentation.
Engage
Young people need to be engaged after-school programs which guide science and technology learning beyond the school day.
Identity
Interest in science before 8th grade is a better predictor of future academic and career decisions.
Future Leader
Most careers in the future will require some understanding of science and technology.